OUR SERVICES IS ADDING VALUE TO YOURS
Leading Industry (ATPI) of Fabric Dyeing Service, Fabric Bleaching Services and Fabric Processing Services from Pakistan.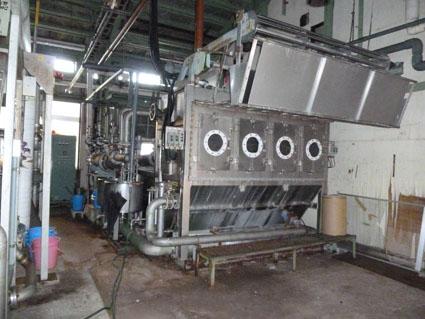 in Dyeing, Finishing (cotton and blended) fabrics having capacity 30 Million Meters per annum, Ayesha Textile Processing industries is one of the largest finishing companies in Pakistan and has a substantial presence in the EU and North America. While Ayesha Textile Processing industries Focuses on its expertise of producing functional work wear and uniform fabrics, it has more significant and increasing presence in the sportswear and casual wear market. We offer multiple finishes like water & stain repellent Anti Crease, Chemical Finishes, Fire Retardant Mosquito repellent etc. Our finish width capability Range between 20"-120" Recently, with the addition Ayesha Textile Processing industries continuous range dyeing machinery & equipment is from top European markers like, Montfort's, Benninger, Bruckner, and Babcock. That gives it an edge over its competitors for unmatched quality fabric processed & finished, Meeting its buyer's requirements.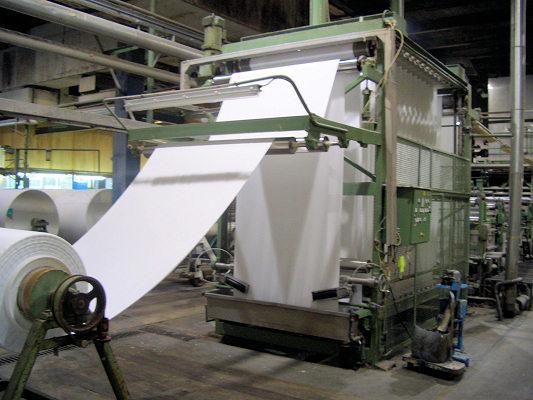 Relax Dryer: Combination of the steam and electrical/oil systems that reduce warm-up times and energy consumptions.To efficiently spread the fabric & to prevent curling edges Tumble Drying: Dry the garment from the laundry base on the required temperature from the buyer. Compactor Tubular: Combination of the steam and electrical/oil systems that reduce warm-up times and energy consumptions. To process difficult fabrics like creases, elephant skin marks, etc. without encountering the typical inconveniences of over compacting . Inspection Machine: Final Inspection And Packing Finished products are run through the inspection machine manually once again for final visual inspection by the quality control staff. Qualified products are rolled-up and packaged in air-tight wrappings so that the condition of the fabrics can be maintained throughout transportation. Drying Range: 16 cylinder drying range machine - to dry the processed fabric.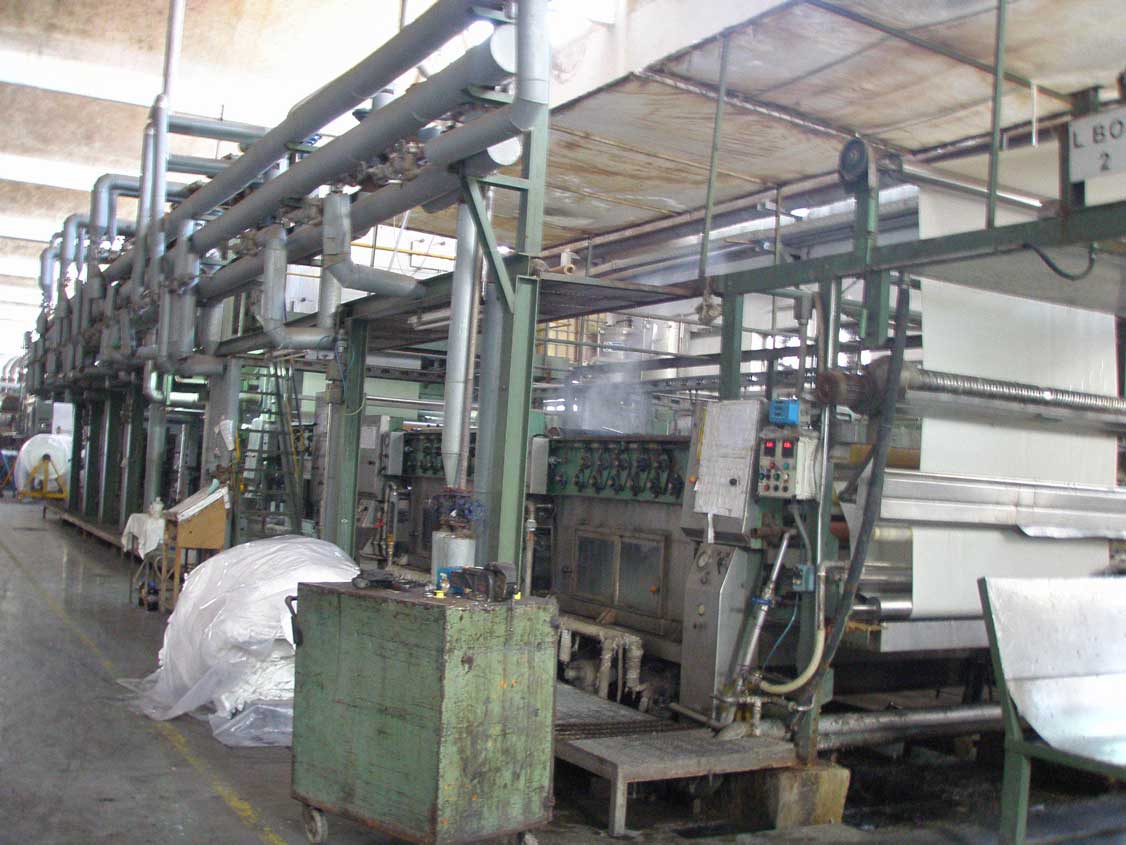 Competitiveness, in terms of quality and cost is the key to business growth. Our R&D division is the backbone of our company which is engaged unceasingly in improving existing products and introducing new products to meet quality requirements of some of the most demanding clients in the world. We firmly believe in a decentralized corporate culture & the delegation of authorities to the professional engagement. Behind every successful organization there is dedication, commitment and team spirit of its employees. On the job training is an active feature of our operational activities. Our focus is to nurture attributes of honesty, integrity, service & Self-actualization. We will continue to place our trust in this system of HR development to generate leaders and innovators to walk use into the future.